Mignon will be supporting
" And you will know us by the Trail Of Dead"
this February in Germany!
MARY X-MAS and a HAPPY NEW YEAR!
The Punksite featured the "Make Believe" Video! Check it out!
http://thepunksite.com/news/mignon-release-make-believe-video-for-christmas
Video Release of "Make Believe"
December 20th on YOUTUBE
http://www.youtube.com/mignonmusic
Pre-Viewing on December 19th with all of the Performers who took part in the Video at Zum Böhmische Dorf , Sanderstrasse 11 Berlin first viewing at 9pm celebrate with us!
Play Dead featured on The Punksite:
http://thepunksite.com/news/exclusive-mignon-reveal-eric-d-clark-remix-of-play-dead/
PLAY DEAD REMIX by Eric D.Clark release October 12th 2018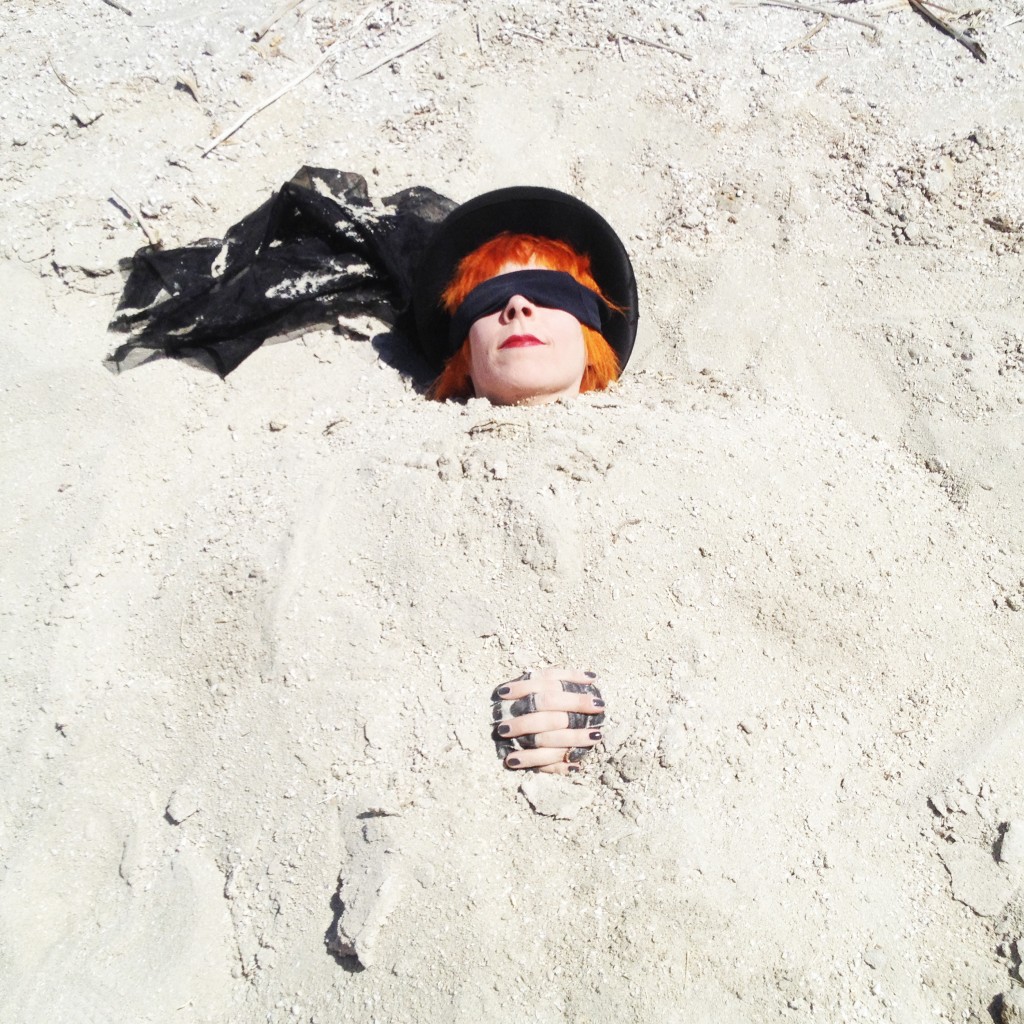 BERLIN on JUNE 11th we will be supporting "…And you will know us by the Trail of Dead" at BI NUU
TOUR STARTS APRIL 7th
CHECK FOR DATES
Listen to Toys Tantrum on Spotify:
https://open.spotify.com/album/70mIAEVmEjw23DDT2i2YlX
TOYS TANTRUM – OUT NOW!
available in the online shop, i-tunes, and other digital platforms. Also in selected stores in USA, Germany, the Netherlands and UK
https://itunes.apple.com/us/album/toys-tantrum/1332942512
REVIEWS and FEATURES:
http://carrysnewundergroundmusic.blogspot.nl/2018/04/review-mignon-toys-tantrum-badgirl.html
http://thepunksite.com/reviews/album-review-mignon-toys-tantrum/
http://www.altvenger.com/mignons-new-album-toys-tantrum-and-release-shows/
http://www.peek-a-boo-magazine.be/en/news/2018/mignon-s-new-album-toys-tantrum-is-out-on-9-february/
Check out the February Punkglobe Issue:
http://www.punkglobe.com/mignon0218.php
You can now Pre-Order "Toys Tantrum" from my Online Shop, so it will arrive at your doorstep February 9th. If you are in the USA you also might wanna check your local record store, as I can't guarantee its arrival in the US on time. Limited Blue Coloured Vinyl exclusive at the Online Shop and at the Shows.
First Review of the upcoming Album featuring the new Video "Dollhouse" the first Track of "Toys Tantrum"
http://thepunksite.com/news/mignon-release-dollhouse-video/
Tracklisting "Toys Tantrum":
1. Dollhouse
2. Fiesta
3. Play Dead
4. Bulldog
5. Ghost of a Memory
6. Hands of Time
7. Make Believe
8. Rock Bottom
9. The Joker
Teases and Snippets of the upcoming Album "Toys Tantrum"
pre-order starts on january 19th at the online shop and i-tunes
Record Release Shows for 2018 announced
Pre-Release-Celebration
February 8th Brighton The Prince Albert
Record Release Party
February 9th London The Black Heart
New Album TOYS TANTRUM
out February 9th 2018 on CD Vinyl and Digital Download
available worldwide in all the cool Record Shops in USA, UK and Europe
there will be a tour in support of the Album release
Tourdates announced soon!
———————————————————————————————–
Live Shows in California this March:
March 29th Fullerton at the Continental Room
March 30th Los Angeles at the Monty
The new Album is recorded!
It's called "Toys Tantrum"
Watch out for news!